Welcome to 1031FEC

TAX DEFERRED, TAX FREE

& 100% TAX DEDUCTIBLE EXCHANGES
Reduce Tax Burden
§1031-§1033-§721 deferred when selling or exchanging
real estate land, attached property, mineral rights, leases, air rights and water rights by exchange!
options when selling-transferring
residence, flip-rehab homes, stocks, dividends, antiques, depreciated assets and other qualified capital assets!
Follows new tax code.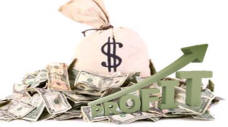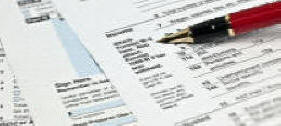 Missed your 45 day or 180 day limit for §1031 Exchange? We have an alternate options to defer or eliminate tax. Inquire Here
New Tax Rules For Alternatives To Deductions For All Types Income
When one becomes owner of a property or business is the time when one should plan for transferring
to new owners by exchange, legally assigning beneficiary or written plan of continuation of ownership.
Stop Inheritance Conflict - Tax Savings - Guaranteed Income

1031FEC/K B. Wheeler Jr. is a Capital Assets Dealer/Real Estate Broker
Go Direct To 1031FEC Property Managers (rehab) for the income and
Tax advantage replacing 1031 Exchange without time and $ restraint
Receive 1031FEC-PayNoTax-1LessTax news & project updates-Free Consultation subscribe here
What are your alternative advantage-solutions to your tax situation? Contact 1031FEC
Free Consultation & Discounted Experienced Local Will, Trust & Estate Advisors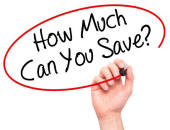 Thank you for visiting!
For Tax Updates and News View on Facebook @1LessTax
Real Estate & Asset Titling - Exit Strategies
Copyright © 2018 IBC Marketing Group All rights reserved 3-10 6-D
Financial Exchange Coterie 5654 Marquesas Circle Sarasota, FL 34233-3331 Message 1(941) 227-3024 Direct 1(515) 238-9266 Phone: 800-333-0801
www.LegacyChange.com www.1LessTax.com www.PerpetualLegacyTrust.com www.PayNoTax.biz www.AdvanceInheritFunding.com