FEC Property Managers​

Common & Alternate Energy Rehab-Management Specialists

LLC - Joint Venture

Big Foot Field Energy Rehab & Property Exchange Project
FEC represents a 2019 comprehensive energy property manager-operator and rehab projects.
FEC allows passive participation with active ownership of proven income with maximum tax deductions advantages.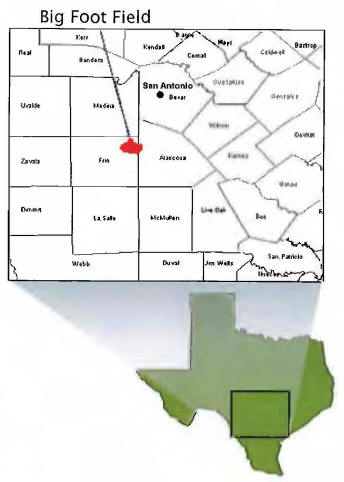 State of Texas, USA: DESMD X, LLC (DES) Big Foot Field
Energy Active Well Rehabilitation (Rehab) Project
DESMD X, LLC Presentation DESMD X, LLC Projections
PUDs (Proven Undeveloped Wells), Returns, Proposed Entity Vehicles, and Plan of Development
DESMD X, LLC (DES)
This is an exceptional rehab producing field opportunity and now members of DESMD X, LLC developed this field in the 2000's, then sold it for gain in 2011. With prices and inexperience the property ownership has passed through several inexperienced operators. The DESMD X, LLC has repurchased at an opportune price. The original operator and CPA members can rehab more timely and efficiently for income, increased production and property value as they drilled most of the wells and know the property. The current member resumes are include in the presentation. Will share more about their market presence and experience with interest. We search for member/members for funding for this and future opportunities. We look forward for the opportunity to work with a member or members with common goals.
Big Foot Field Acquisition and Development Project (7,400 Acres+/-)
(Most Purchase $ is Deductible from most Income)
Horizontal PUD Development PUD Proved Undeveloped Wells
Only one horizontal well has been previously drilled in area, was done poorly, but models at 120KBO (4x vertical) KBO = thousands of barrels oil

DES believes that properly drilled and completed horizontal wells could yield 5x vertical results or 150KBO per well

DES proposes two Proof-of-Concept Horizontal wells in Phase 2, then will make decision to go with additional horizontals.
Return Potential
Optional income avenues

Plan to sell properties after 3 year development period

Anticipate return to investor of 1.5X to 3x on equity invested

Anticipate IRR to Investor combining Phase One and Two is 33%

DES goal is multiple above estimate
Investment Vehicle
Plan of Development
Goal is to acquire property, develop it over three years, then sell with greatly improved PDP (Proved Developed Producing Wells) base and many booked vertical and horizontal PUDs PUD Proved Undeveloped Wells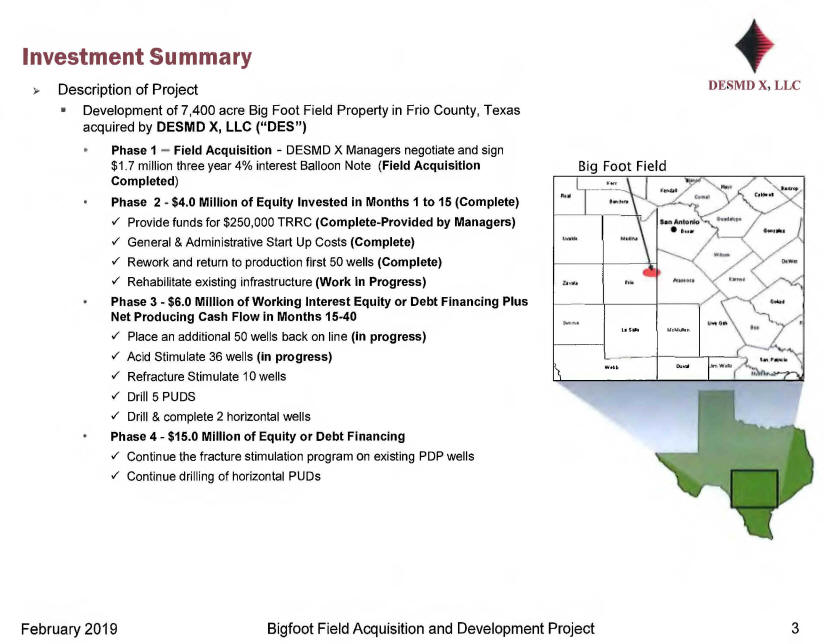 FEC works and cultivates proven production fields for increased yield, same as improved land, apartment or office complex income and value. We are your service company for the comprehensive and absolute management services of income producing as Texas and other energy real estate rights including evaluation, consulting, acquisition, operations, upgrades and divesture. Highly experienced operators, rehab specialists and management rare common.
The basic concept is the same as purchasing a poor home, building or land, rehabilitating (rehab), renting, producing income and selling it for a gain. FEC 's approach is to find and use energy rehabs outperforming the service offered by other energy operators.
FEC
Property Managers represents managed current producing energy properties.
FEC
r
ehabs
discovery wells, proven property wells and horizontal and lateral wells using modern technology.
FEC locates bargain current producing energy properties primarily oil income . As any contractor marketing a construction management project FEC estimates the property initial cost plus cost to recondition and improve the energy income production over a two-year span with common and modern improvement techniques. FEC will price a comprehensive, complete and absolute price so that the production property buyer/owner has no additional funds expected for the project.

The owner can have optional monthly income and financial reports (specific software utilized) including improvement reports. At the a three year contract end goal is FEC will divest the production property. With the increase in production the property plus the opportunity for the next owner for additional wells should sell with a significant gain. The owner has received monthly income and gain.
The owner can potentially defer the taxed gain by rolling into another FEC project or another real estate or other opportunity if within the same entity.

The management firm offers a price, the detail reports plus the two to three year plan that maximizes proceeds gain with gain $ deferral.
​
Texas-Oklahoma-New Mexico-Louisiana-Kansas-West Virginia-Tennessee-Ohio Real Estate
Income
Property for Acquisition
Significant benefits for
FEC
income property rehab
FEC
model strong points minimize owner risk and management.
*Absolute - comprehensive management with active participation tax advantages
Collect - harvest current on going production 365 days a year
Monthly income with tax discount
Most significant tax deductions - all income classes
Fixed price - one price - no future cash calls
Owner receives LLC Membership
Rehab - update - modernize - efficient
Improve yield/production = Asset appreciation 15%-25% annual/simple
Two to Three year exit goal - receive asset appreciation gain profit
Tax deferral - defer capital gains (IRS §1031 & § 453 M qualified)
Financial & Production Reports
Monthly income, production and rehab report
IRA & Family Office qualified - Increase Family wealth
Shorter term ownership - Integrate Estate & Financial Plans
Increase returns - reduce current and future income taxes
Reduce debt while maintaining income goals
*Working interest and passive investment: If one owns a working interest in any oil or gas property, either directly or through an entity that doesn't limit the taxpayer's liability with respect to the interest, it is non-passive activity, regardless of the taxpayer's participation.
FEC
consistently valuates the most attractive and
advantaged
real estate income properties for your approval.

Properties currently available - presently for acquisition and expansion of current and future projects

​Less acre properties available - private property inventory varies - other states available
Inquiries invited for these private higher income and tax advantaged real estate opportunities
Why FEC ?
FEC is experienced with land income production. FEC offers comprehensive management for real estate owners desiring significant income and tax advantages while maintaining a more passive management role because of other business commitments, retirement goals or asset diversification. LLC membership or joint venture projects.
FEC offers semi-passive ownership with significant proven income and maximum deductions!
For many more advantages for ownership verses producing land or commercial property plus significant tax potential savings go to advantages.
Tax Defer-Deduct Comparison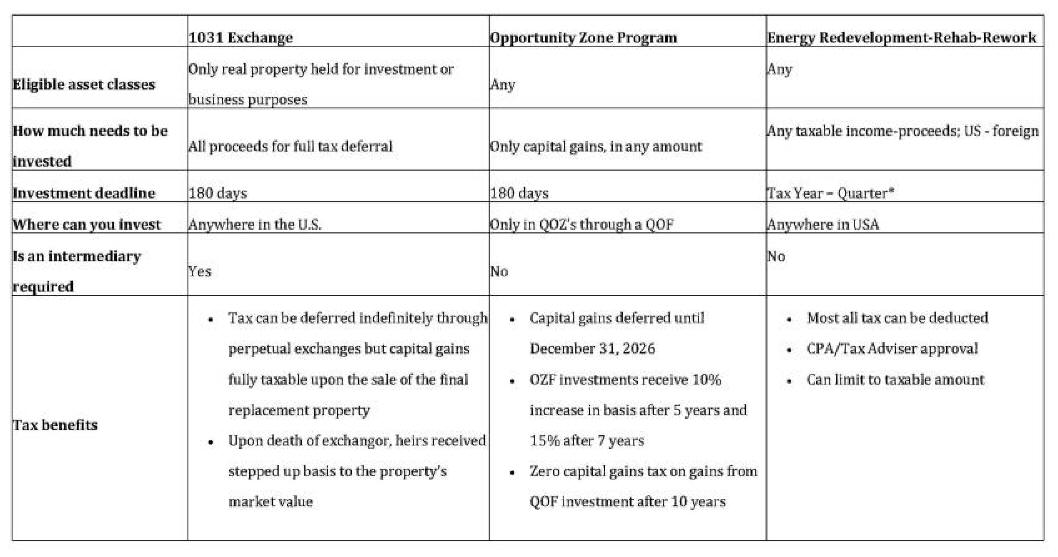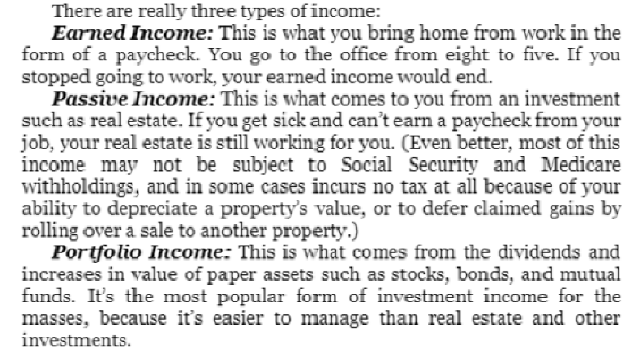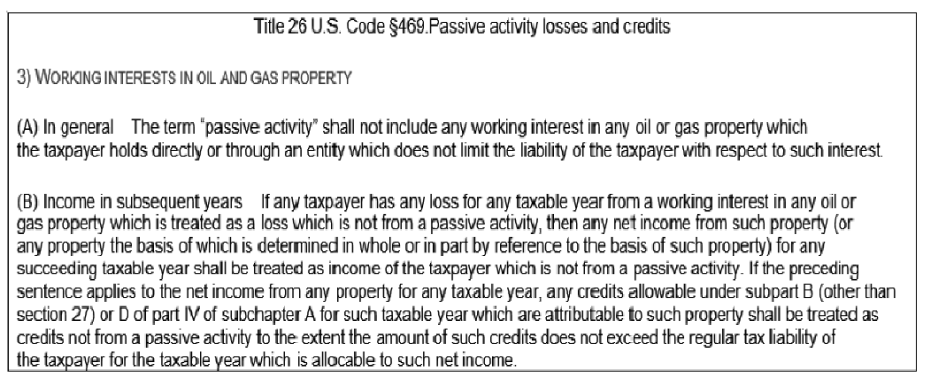 ​FEC is a property managers division of Financial Exchange Coterie
Inquire about
453M
Tax Advantage for Non-Section 1245 properties
For Current Projects
Contact us

Note: Your Tax Advisor is your final advisor for consultation. We recommend financial decision consultation with your personal and business Tax Advisors.